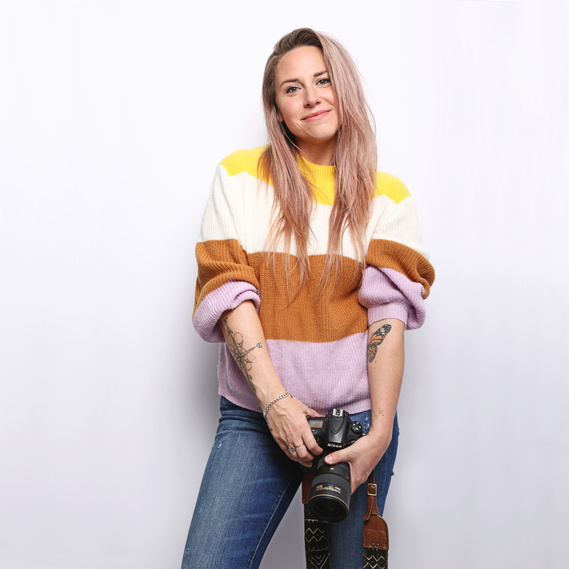 About Me
Born in Honolulu, raised in Los Angeles.
Deeply inspired by light, movement and human connection.
Happiest when I'm creating, preferably barefoot with good music and like-minded people. I come alive when I'm shooting and want to bring everyone else on the ride with me.
Have had a camera in-hand for as long as I can remember. Turned my life long passion for taking pictures into a full time business in 2010 and haven't looked back.
Rates start at $800.
"I don't need drugs to get high, just hand me a camera" - Leyna Noelani